BACK, NECK SHOULDER & HEAD MASSAGE
This month's special offer £45.90 with 25 % discount £34.42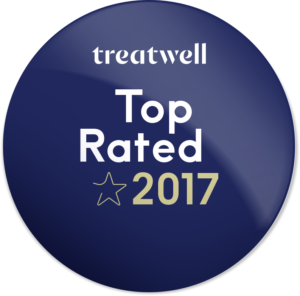 Whar is B. N. S.?
A Back, Neck and Shoulder massage is a shorter treatment than a Full Body massage, and is typically around 30 or 40 minutes long. Full Body massages are normally between 50 minutes to 90 minutes and include arms, legs, hands and occasionally even your face, scalp and feet. The pressure used may vary.
Benefit of B .N.S. &  Head Massage?
An Indian Head massage is the ideal way to get a person "out of their head", far far away from everyday emotional and mental stress. 
Result & Benefit of B . N. S. & Head Massage
The massage usually goes between 25 – 45 minutes, and may or may not use certain oils in the hair and on the body. Starting at the upper back, the Indian Head masseuse begins by applying pressure to points that dissolve knots and relax the muscles. They then move to the shoulders and upper arms to release other common areas of tension, and to the neck and head to release headache-causing blockages and to encourage better circulation of the cerebral fluid. The massage then progresses to the scalp, relaxing the entire head, encouraging circulation and stimulating hair growth. Lastly, the masseuse may choose to perform a gentle face massage that may relieve symptoms of sinusitis & headaches, and encourages good circulation and a glowing complexion. 
This month's special offer £45.90 with 25 % discount £34.42