Deep Tissue for Chronic Pain Relief
This month's special offer 25% Discount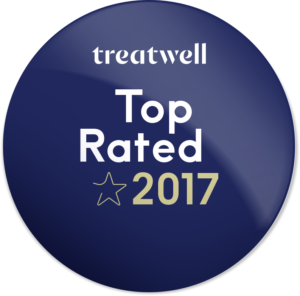 Deep Tissue for Chronic Pain Relief Massage Treatment.
Deep tissue massage is designed to work the deep layers of thick muscles within the individual. The technique used in deep tissue massage helps to release toxin build ups in the deep recesses and tension points of the muscles. The technique uses a variety of specific hand positioning and strokes, incorporating breathing and movement to ease and release any obstructions in the muscles, stimulating blood flow and oxygen circulation around the body.
What is the Benefit of Deep Tissue Massage?
Deep Tissue Massage is very useful to treating injury and chronic pain. During Massage treatment, the individual will by lying down on a table without clothing. Specific areas can be addressed, according to the needs of the individual. Individuals can expect to feel some soreness for a period after the massage, this is normal and should not last for more than two days.
How Deep Tissue Massage performed?
Ayurvedic treatment makes use of massage techniques with selective medicinal oils as treatment mode for various pains, particularly for joint pain. There are different types of ayurvedic massage oils used for healing various pains related to sprains, stress injury, bone dislocation, and arthritis.
Results & Benefit of Deep Tissue Chronic Pain Relief
Mahanarayana oil is a popular Ayurvedic vata massage oil, particularly beneficial for pain pertaining to bones and muscles. It offers flexibility to joints, and is used in treating arthritis pain, sprains and backaches. According to Ayurveda, the root cause of arthritis is poor digestion in the individual. A person with less digestion, will have excess ama (body waste), which in-turn gets accumulated in the joints, resulting in joint pain.
This month's special offer £65.00 with 25% Discount £48.75